Agency Model
Casting Costly agency models, and creating deals with agency for daily use.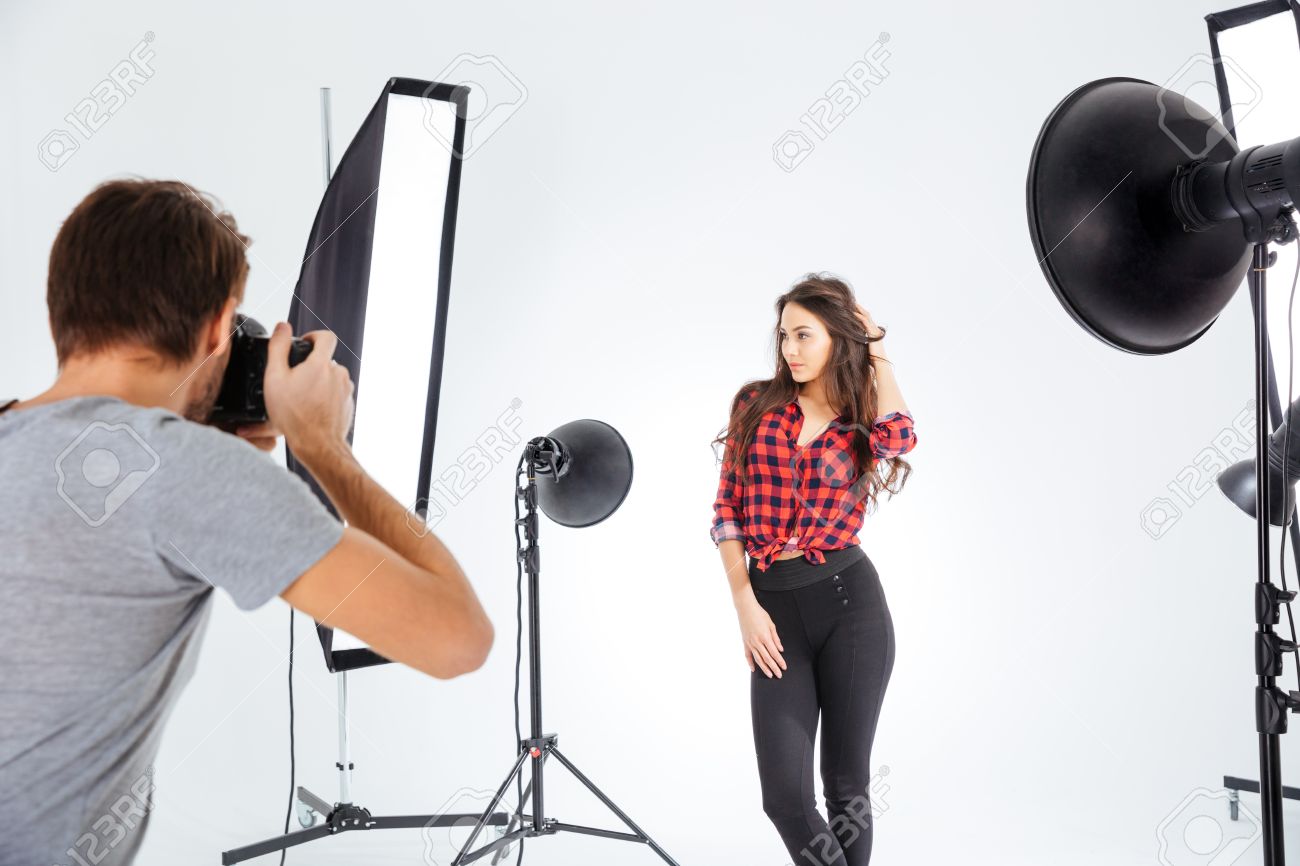 Photographer shooting model in studio
Hireing a photographer, makeup artist and stylist.
Retouching and Graphic Design
Images need to go through retouching for quality control and consitency . making sure the images say what it is.
Content writer and social media
Last but most important is content writing of the product. At times when there is too much product it is imposible to do the social media side and marketing.